Our rental process is second to none. We have the fastest rental process in the storage business. Simply call 715-627-0300 and one of our storage specialists will have you minutes away from starting to use your unit. We rent 7 days per week from 7 AM till 9 PM.
RENT A STORAGE UNIT ONLINE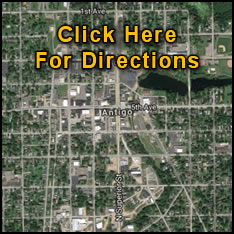 Attention Tenants
Effective December 15, 2019 we will no longer have a payment drop box at the Draeger BP North. We still have our drive-up drop safe at Campus B and we are adding drive-up drop box safes at Campus A and Campus C. Both will be located under the signs at each of those locations. Look for black with yellow lettering "Storage Payments Here". Payment envelopes will be located by each drive-up safe box.
What If My Payment Is Past Due?